Application development in most enterprises happens over time and spans various departments and function groups. Technical expertise is developed within enterprises in various tools, technologies and platforms. Multiple database and operating system platforms are adopted to best serve each application.
It is no surprise that today's enterprises operate with multiple operating platforms, database systems and application development tools and technologies. As long as each of the applications developed within an enterprise is isolated, true value can not be produced. It is here that Variyos has helped various companies in being able to integrate their applications so that cross function groups can derive utmost mileage from enterprise data collected in different departments.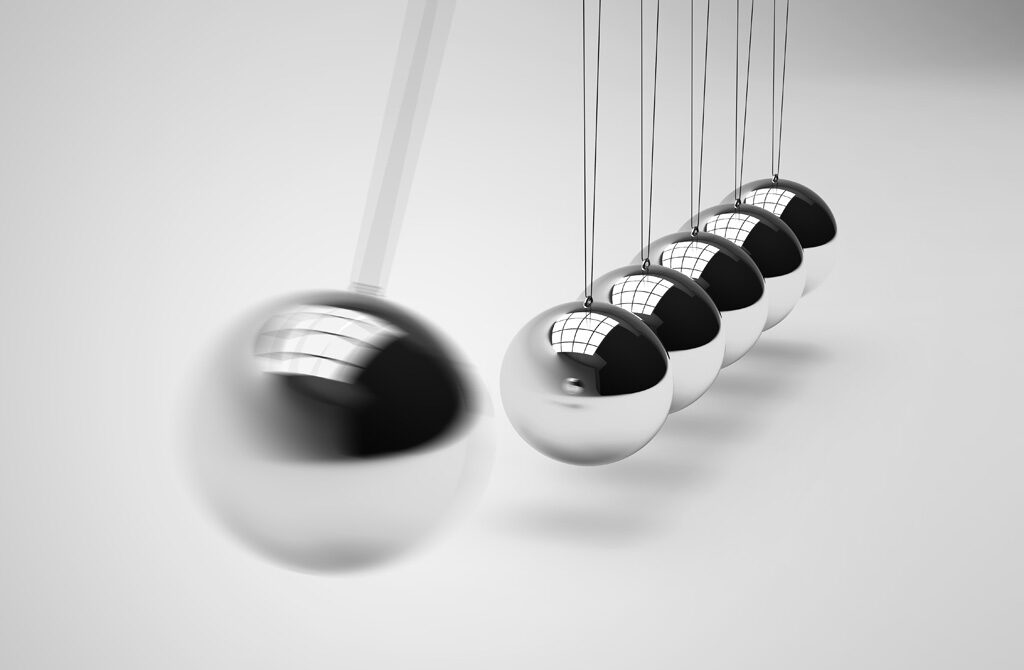 Variyos can help by working with the various departments and groups in establishing a Enterprise application gateway that facilitates the integration of all the discrete applications, processes and databases. Our professionals have in-depth understanding of key middleware tools and integrations technologies to enable applications and processes to talk to each other and promote availability of information at the enterprise wide level.