At Variyos, our core discipline and value proposition is our ability to architect solutions right. Objectives set for a solution are centered on requirements and business process that are aligned with the business objectives. The solutions we implement are based on sound technology choices, proven business practices and rigorous quality checks and they lay the foundation to leverage technology to implement business strategy.
Across all the projects, solutions proposed are reviewed by Variyos Solutions Architecture Group which comprise of technology professionals involved in that particular technology group. Proposed solutions are matched against the objectives, both technical and business, alternatives evaluated, prototypes examined and performance stimulated. Through attention to detail by our professionals result in solutions, that are reliable and scalable and which produce sustained performance to yield better ROI for the customer.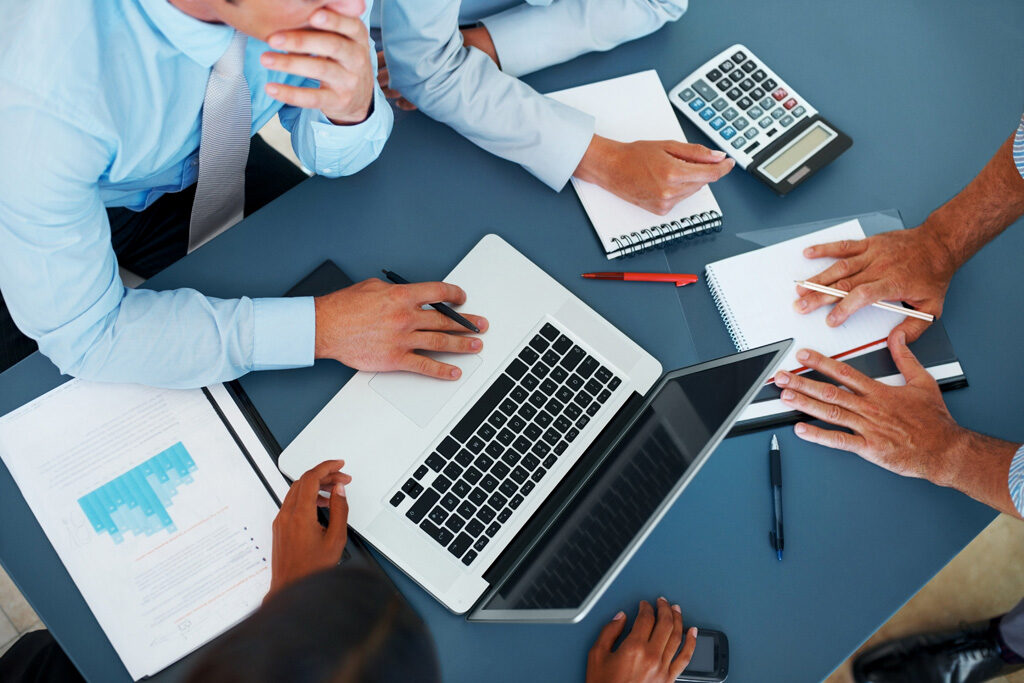 Solutions architecture also relies on the cumulative knowledge base captured and stored to form a global repository for the company. This repository is used in each of our solutions architecture engagements to ensure that we do not reinvent the wheel in each of our projects and also provides for a feedback mechanism which enhances the repository.
Variyos Solutions Architecture Group Variyos is most active in architecting solutions in the following software engineering disciplines:
e-commerce Solutions
BPM Solutions
Business Intelligence
System Integration solutions
Client Server Solutions
Networking and Storage Solutions
Big Data & Master Data Management Solutions
In each of the disciplines above, Variyos employs people who have not only worked with prestigious clients, but also participated in projects which are truly cutting edge and require innovative approach in problem solving. It is eventually this expertise that we get to the table for each of our customers to ensure that their problem is not viewed with the practices and current trends but also a genuine 'Out of the box' approach is followed in ensuring that the solution proposed meets the current needs and has provisions to scale up based on where the client eventually wants to be. Our experiences suggest that applications which are designed with only the present in mind get outdated as clients progress along the road to realize their eventual goals. Hence our architects spend time in understand the present and anticipating the future to propose solutions that last and produce information and choices which are long lasting.
At Variyos, we believe each solution should produce a return on investment which far outweighs the investment made in $ amount as well as the cumulative time investment, both ours as well as by the client staff.
The Software Engineering Group in variyos is comprised of multifaceted team of skilled software professionals experienced in engineering analysis, design, development, automation and product development to the needs of the customer in various industry segments.
The Software Engineering Group  is involved in reviewing and mentoring our software engineering professionals in various engineering disciplines through out the employee's career with the company. Constant retraining on various technology areas are conducted so that each professional is kept abreast of the current changes in their technology area. In addition, Software Engineering Group  coordinates the effort to maintain the Software Library of reusable routines, tools and frameworks so that implementation across projects happens in a consistent manner. Software Engineers share these libraries across projects there by reducing the time to develop and test applications.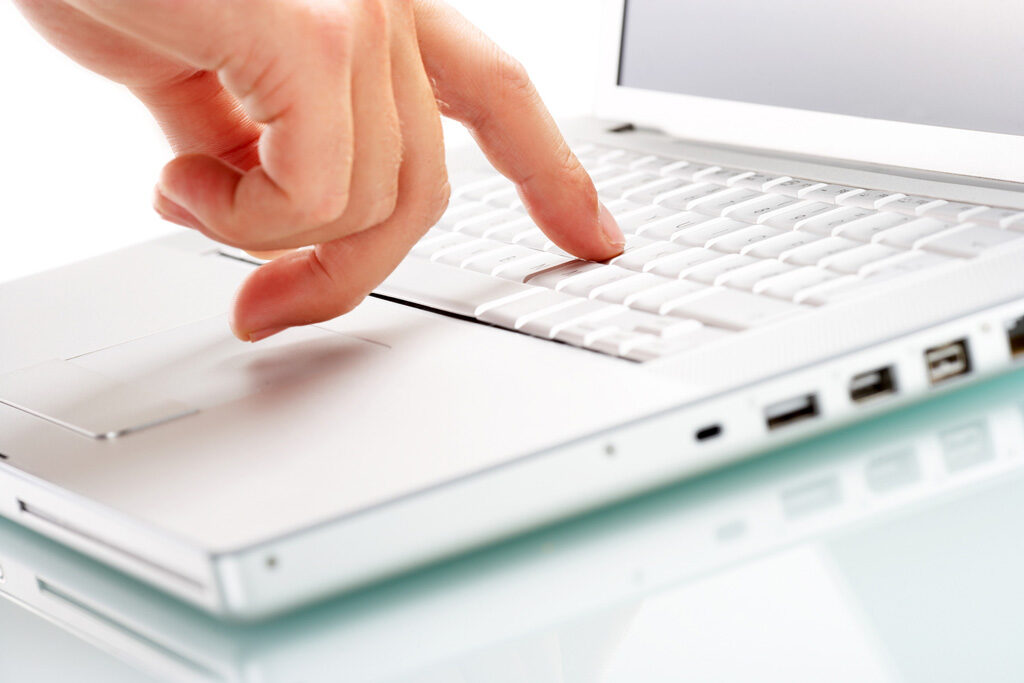 At variyos, we bring the following 3 things for all our customers
– Engineering and software expertise
– Tried and tested management processes to deliver services
– Our commitment to produce solutions that work for our customers
variyos Engineering resources are trained and qualified to work with most of the industry standard tools and techniques. For problems with more well defined objectives and expectations, like reengineering projects from older technologies with subtle of fewer changes in functionality a more traditional waterfall method is employed and for projects where the requirements and objectives change rapidly over the course of the project, a iterative development approach is adopted.
Application development in most enterprises happens over time and spans various departments and function groups. Technical expertise is developed within enterprises in various tools, technologies and platforms. Multiple database and operating system platforms are adopted to best serve each application.
It is no surprise that today's enterprises operate with multiple operating platforms, database systems and application development tools and technologies. As long as each of the applications developed within an enterprise is isolated, true value can not be produced. It is here that variyos has helped various companies in being able to integrate their applications so that cross function groups can derive utmost mileage from enterprise data collected in different departments.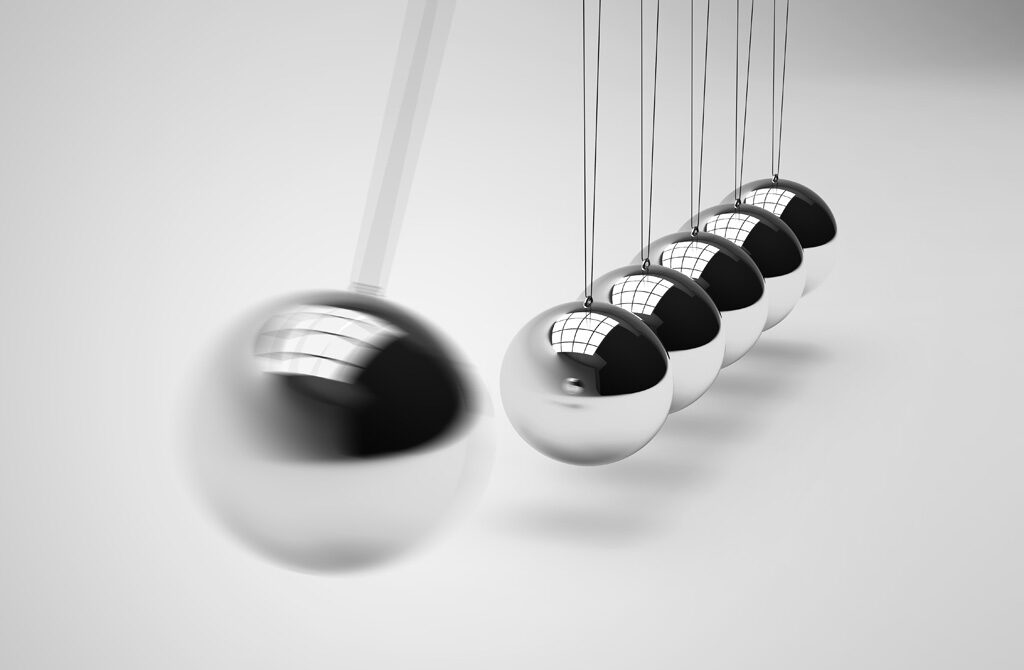 variyos can help by working with the various departments and groups in establishing a Enterprise application gateway that facilitates the integration of all the discrete applications, processes and databases. Our professionals have in-depth understanding of key middleware tools and integrations technologies to enable applications and processes to talk to each other and promote availability of information at the enterprise wide level.
SUPPORT MAINTENANCE SOLUTIONS
Most of the enterprises make significant investment in IT infrastructure and solutions over a period of time which spans various departments and operations in the company. Maintenance cost involved in operating and supporting these applications are sky rocketing exponentially over time as availability of resources to take care of operations has become increasingly scarce. This forces companies to divert their focus to maintaining these applications as opposed to focusing on their core business operations.
At variyos, we empower the companies by supporting the maintenance and operations of applications that are expensive and risky for the enterprises to manage internally. We have over a period of time, established processes that are tuned to rapidly understand the application state as it stands, document processes and fabricate methods to ensure that investment in these systems are derived to the utmost. Ability to understand risks and having strategies to mitigate these risks is built into our maintenance solutions so that companies can progress on tasks and operations more critical in nature.
Our solution offering in maintaining applications are onsite, near shore or offshore based on the criticality of the application and established norms by the companies. Our solutions support group will provide you with information required in making choices with the knowledge of the advantages, disadvantages, cost and benefits associated with each of our various support models and what they have to offer. Our communication infrastructure is geared to handle support operations 24/7 so that companies can focus on core business. We provide long term and lasting value to the enterprises by ensuring that any transition from older technologies can happen seamlessly so that operations can continue with as little as possible interference from IT. Our maintenance offering is tuned to provide support to applications as long as companies can derive value from the established systems in place.
Success in a project depends upon the quality of the project management process within the company. Today's projects are characterized by requirements and technology options which change rapidly over the course of the project. Our Project Management Process is characterized by commitment to quality project processes, ability to train and mentor our Project Managers to analyze situations and rapidly respond to changes and senior management oversight across all the projects to bring the insights/lessons learnt from one project to another.
Project Processes in variyos evolved on the basis of constant observation of details in projects executed and evolving industry standards. Our processes address every aspect of project life cycle, including
Project Planning
Project monitoring, reporting, review and feedback
Risk Management Process
Configuration Management
Change Management
Quality Management
Issues Resolution
Cross project Communications
At variyos, we ensure that General Management knowledge and Application Area knowledge and practices are blended with our project management process intimately so that the Project Management Practice implemented in each engagement is specific to address the needs and concerns as well tuned to produce the reporting required of each project. Communicating with the client on the practices used in their specific projects and making sure that they buy in to the process at the very onset of the process is a key aspect of our management style.
Our project management process is constantly revisited to refine and enhance it to ensure the client expectations are met as well as exceeded. Our Project managers go through rigorous training and also are mentored by Sr. Managers in the company. Most managers are certified by industry standard institutes offering project management certifications.
Our Project Management Office proves an effective means of taking the observations and process refinements in a project to apply the knowledge across all the projects and also train the staff involved in management with these new techniques. Conscious effort is made in variyos to ensure that our management style and discipline is implemented across all the engagements thereby ensuring quality across all our project engagements.
At variyos, we understand that the key to success in any project is our Project Management process, our resources who implement these processes and the client staff who work with us in ensuring success in each project. Hence, we focus on all the above to ensure that we produce the synergy in all the above to deliver the expectations.
TECHNOLOGY – TURNKEY SOLUTIONS
Our clients sometimes need turnkey solutions not just staff augmentation. We provide turnkey solutions that meet our clients needs in short-term and long-term.
At variyos we work on cutting edge technologies to build solutions which match industry standards and yet are delivered at record time. We offer flexible pricing models for our turnkey solutions in order to best match our clients vision.
We harness the powers of Open Standards and Technology Neutral designs to ensure that our products survive technology obsolescence.